Events
virtual Dynein 2021 International Workshop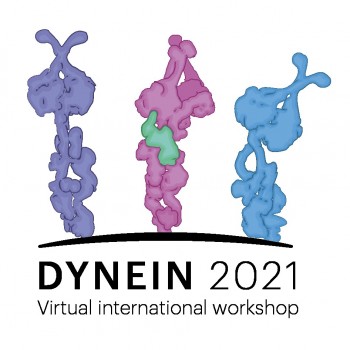 Dates: 8-9 September 2021
We are pleased to announce the virtual Dynein 2021 International Workshop which will be held online on 8th/9th September 2021. This free, live meeting will bring together scientists with an interest in dynein motors to share novel research results and establish and develop new collaborations. Our goal is to provide a venue to encourage discussions across all areas of dynein biology and extend opportunities for junior researchers to participate in the field despite the difficulties imposed by the current pandemic.
Dynein 2021 will be a community meeting. All talks and posters will be selected from abstracts. Round table and networking events will provide a chance to meet others in the field. Early career researchers (PhD, Postdoc and Junior Faculty) are eligible to be considered for the newly established Ian and Barbara Gibbons Medal for the best contribution to the field since the last Dynein meeting.
Registration is now open to give a talk or poster (deadline 01/07/2021): https://dynein2021.org/#registration!!
Updated by: Pleasantine Mill