Welcome to the UK Cilia Network website
The UK Cilia Network brings together researchers working on various aspects of cilia structure and function in a broad range of cell and tissue types. This multidisciplinary group aims to foster collaboration and sharing of expertise in order to further understanding of this fascinating organelle and its role in development, ageing, health and disease.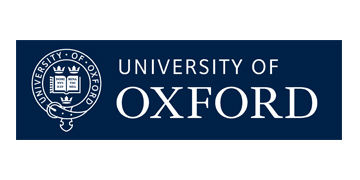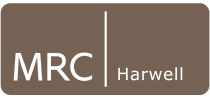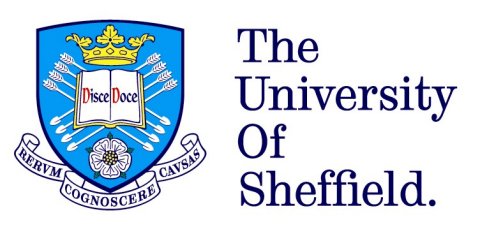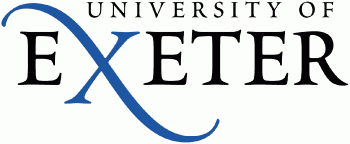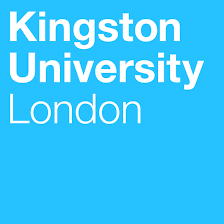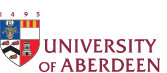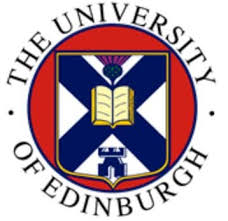 The UK Cilia Network was established in 2016 following consultation with Prof Phil Beales (UCL), Prof Colin Johnson (Leeds), Dr Jarema Malicki (Sheffield) and Prof Martin Knight (Queen Mary University of London). Please contact Prof Martin Knight if you would like to be included on this UK Cilia Network website.